Throughout this year, we've been putting in the hard yards to nail down the best coffee-picking practices needed to brew up some internationally recognized java. Right smack in the middle of Huila, we stumbled upon this lively coffee flavour profile with subtle caramel notes and a well-balanced body that delivers a wine-like experience to coffee lovers. In this setting, we kicked off the AAA Coffee showdown to shine a spotlight on those coffee folks who've really stepped up their game, pouring their hearts into producing this unique coffee profile.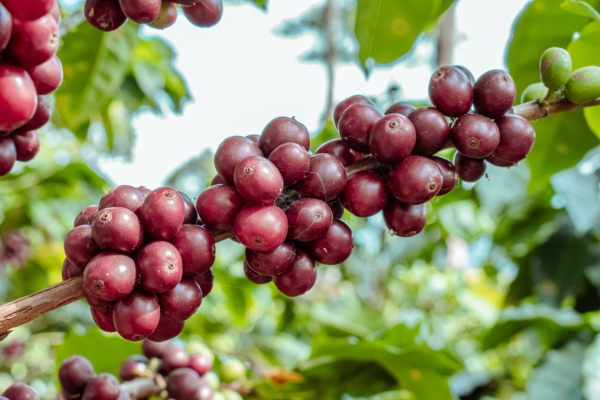 On April 21st of this year, we fired up the AAA Coffee competition, all geared up to reward the coffee pros who've been teaming up with SKN Caribecafé and Nespresso's AAA crew in Huila, tirelessly working to uphold the iconic quality of the region. Over the course of four months, we got our hands on batches itching to compete for this top-notch award. Once we'd run the full evaluation gauntlet, we gathered on September 29th in Pitalito to hand out prizes to the top 10 coffee profiles.
This shindig was also a golden chance to school and empower our coffee growers. The info-packed talks from our buddies at Tecnicafé, Yara, and Penagos dished out some valuable intel on nifty farming practices, soil management savvy, fertilization finesse, and sustainable processing technologies. This know-how doesn't just crank up the coffee quality but also pushes for greener, eco-friendly moves.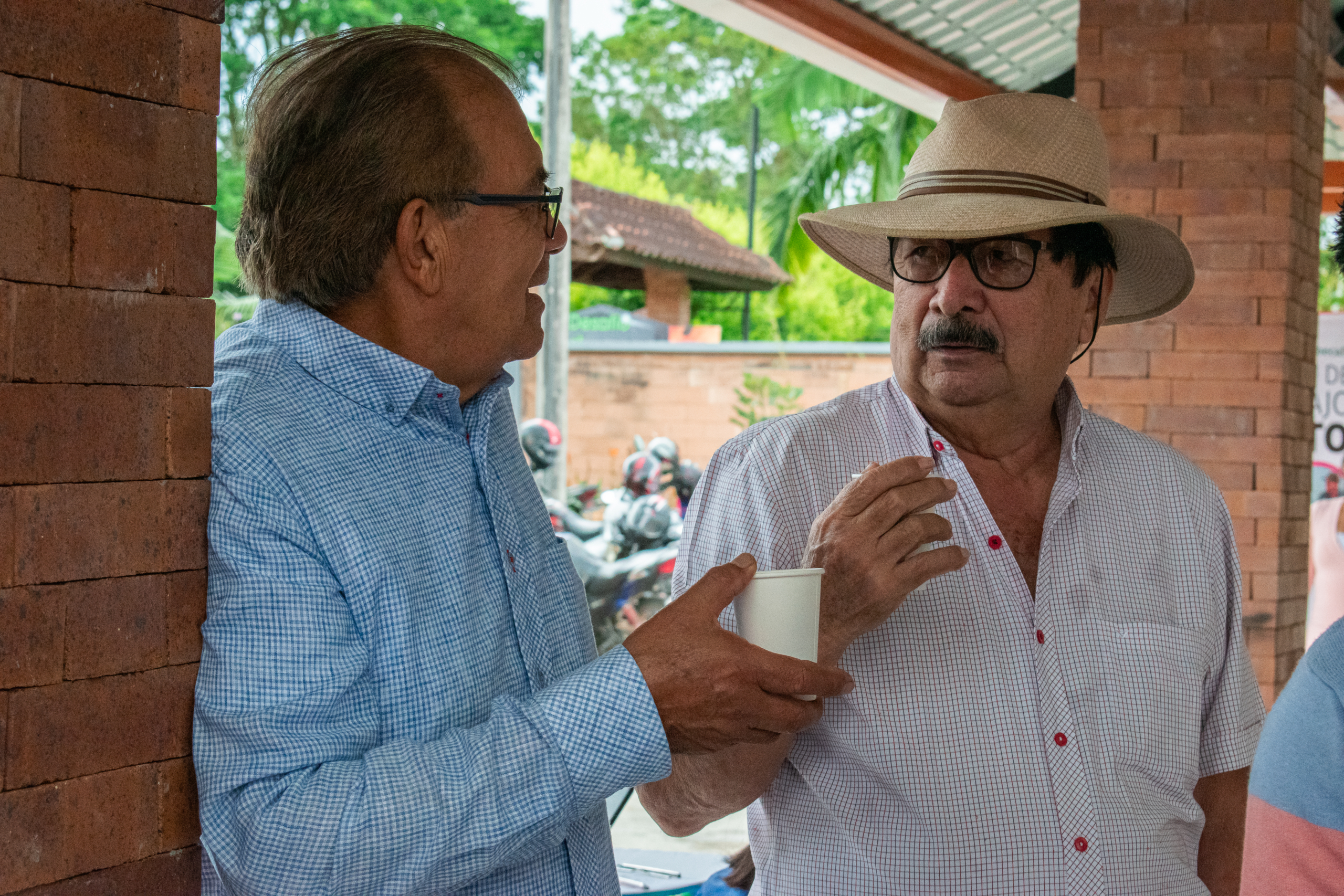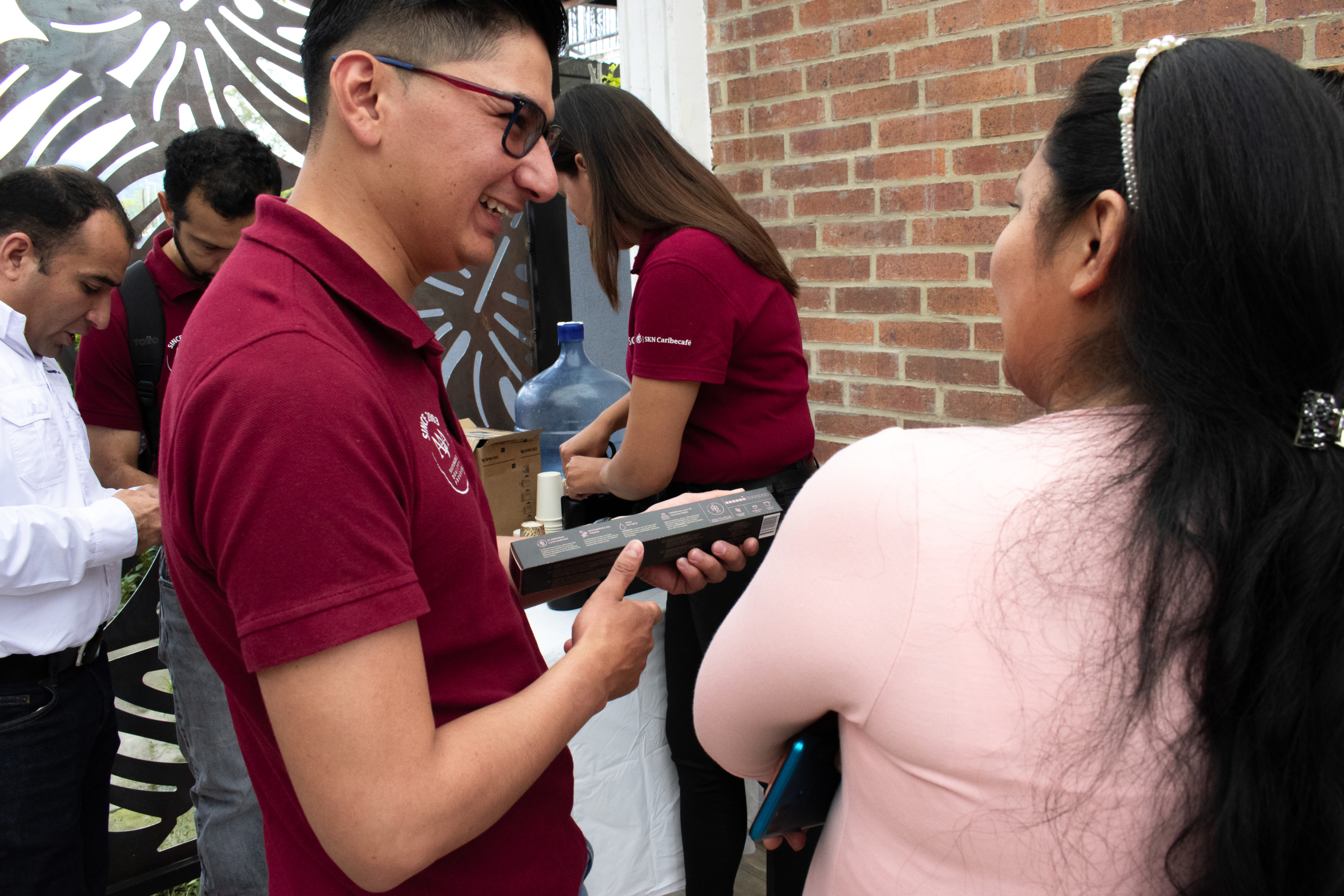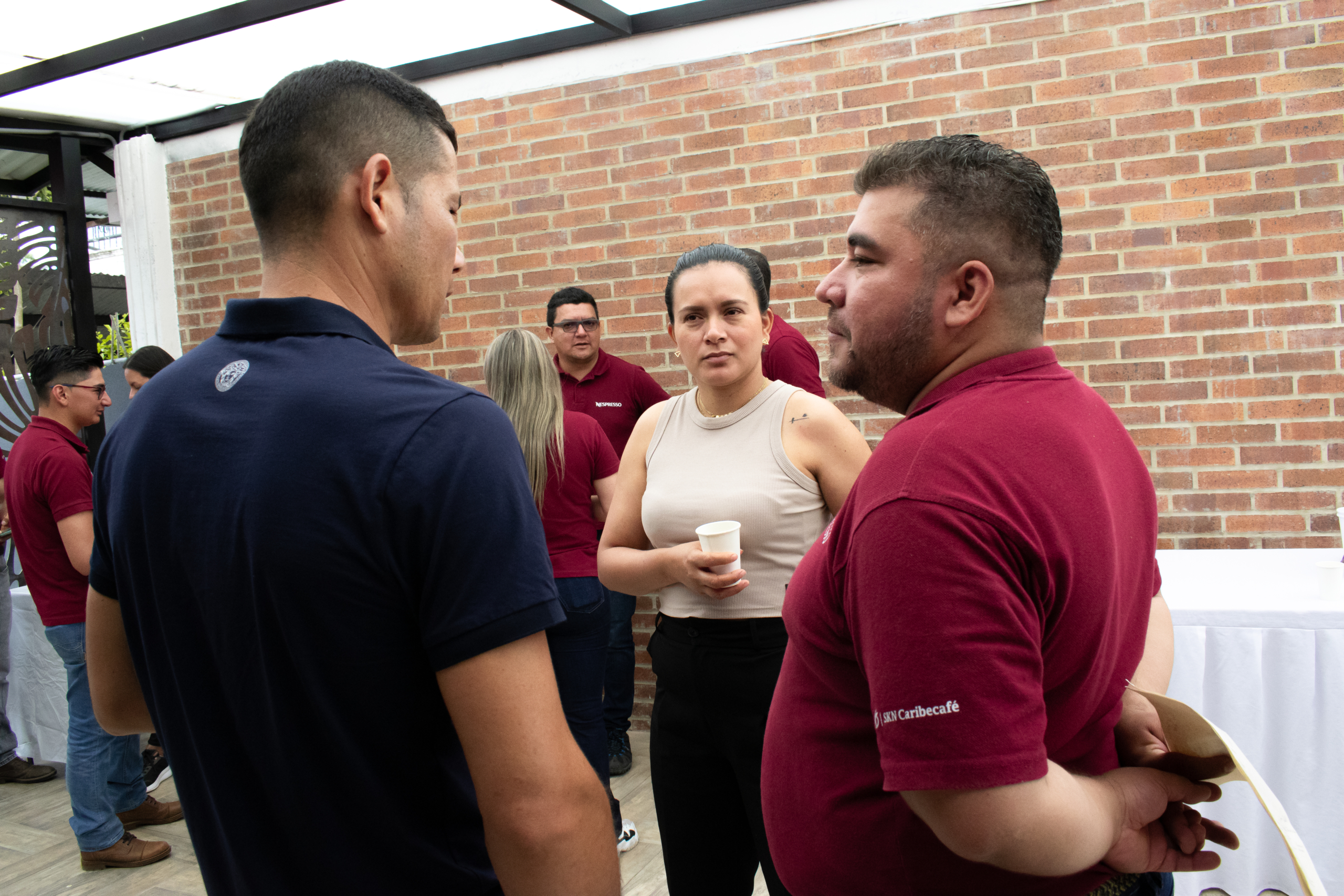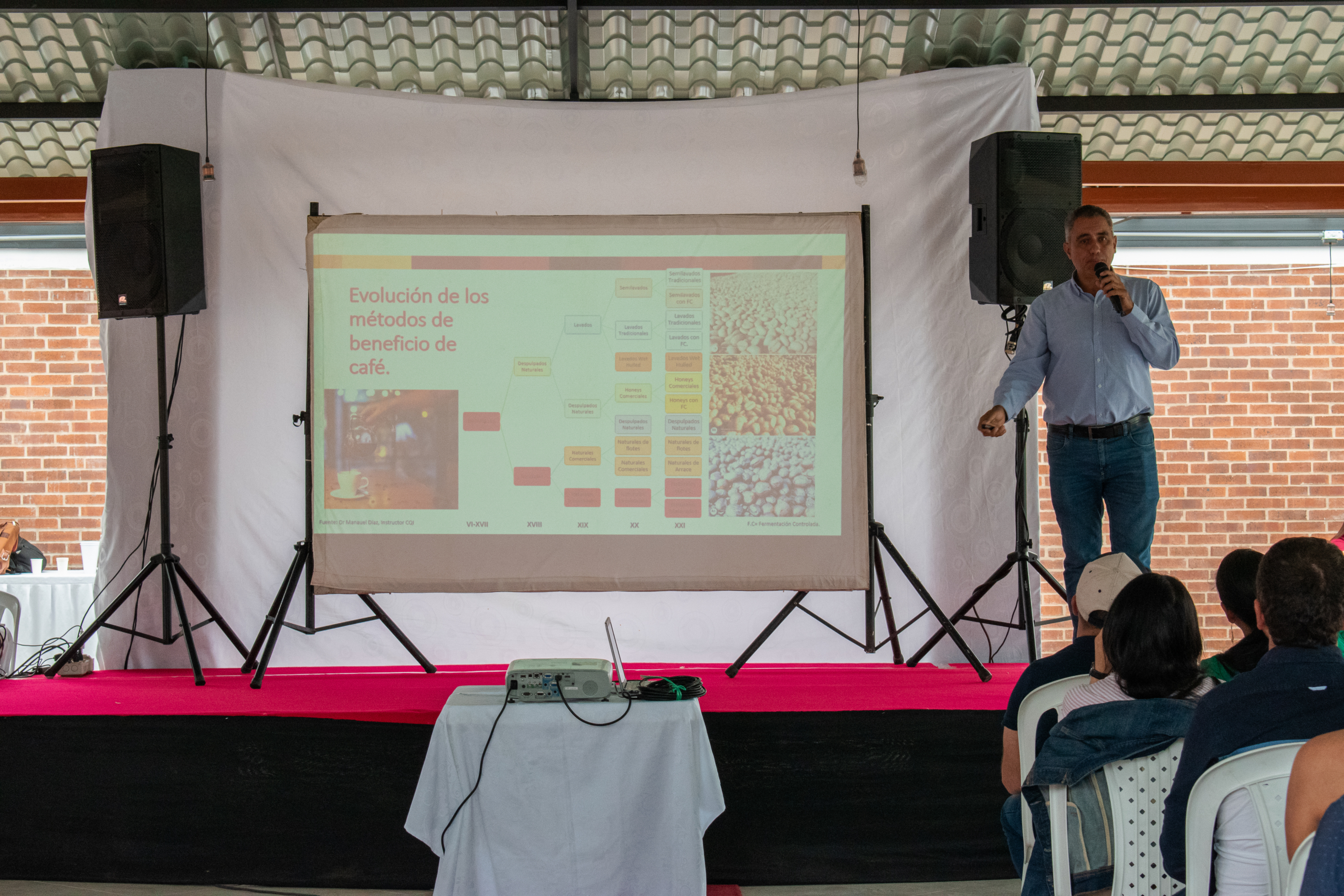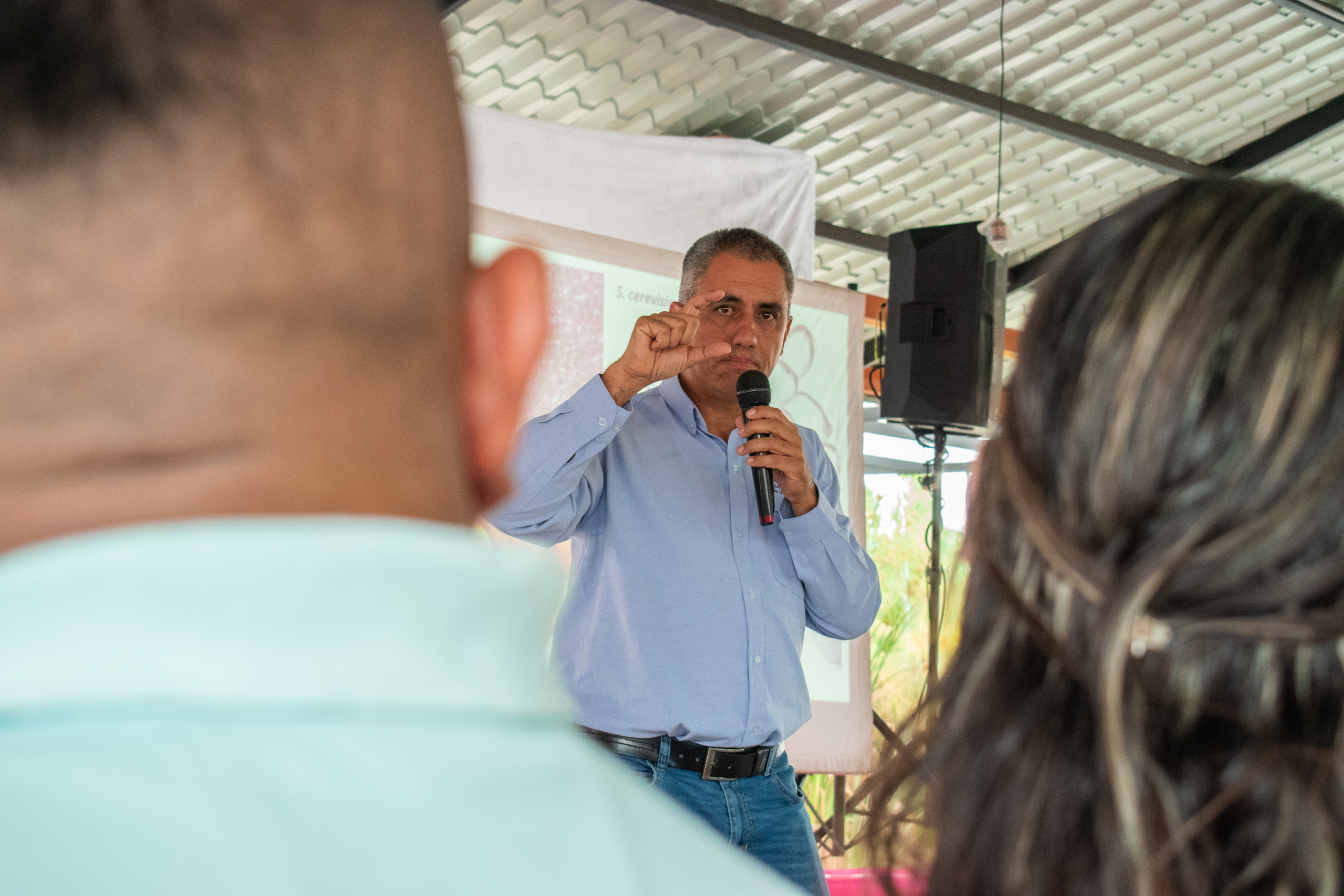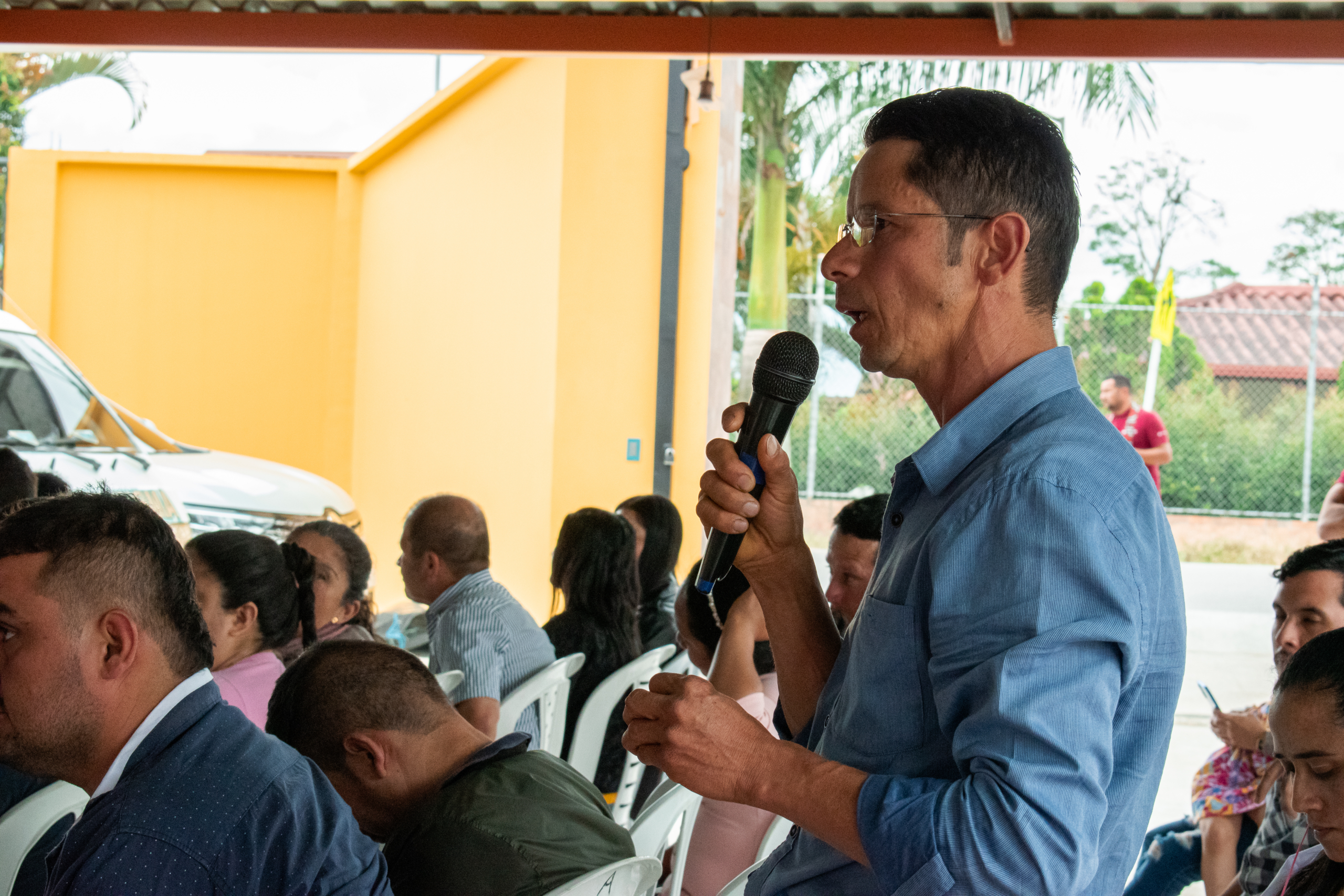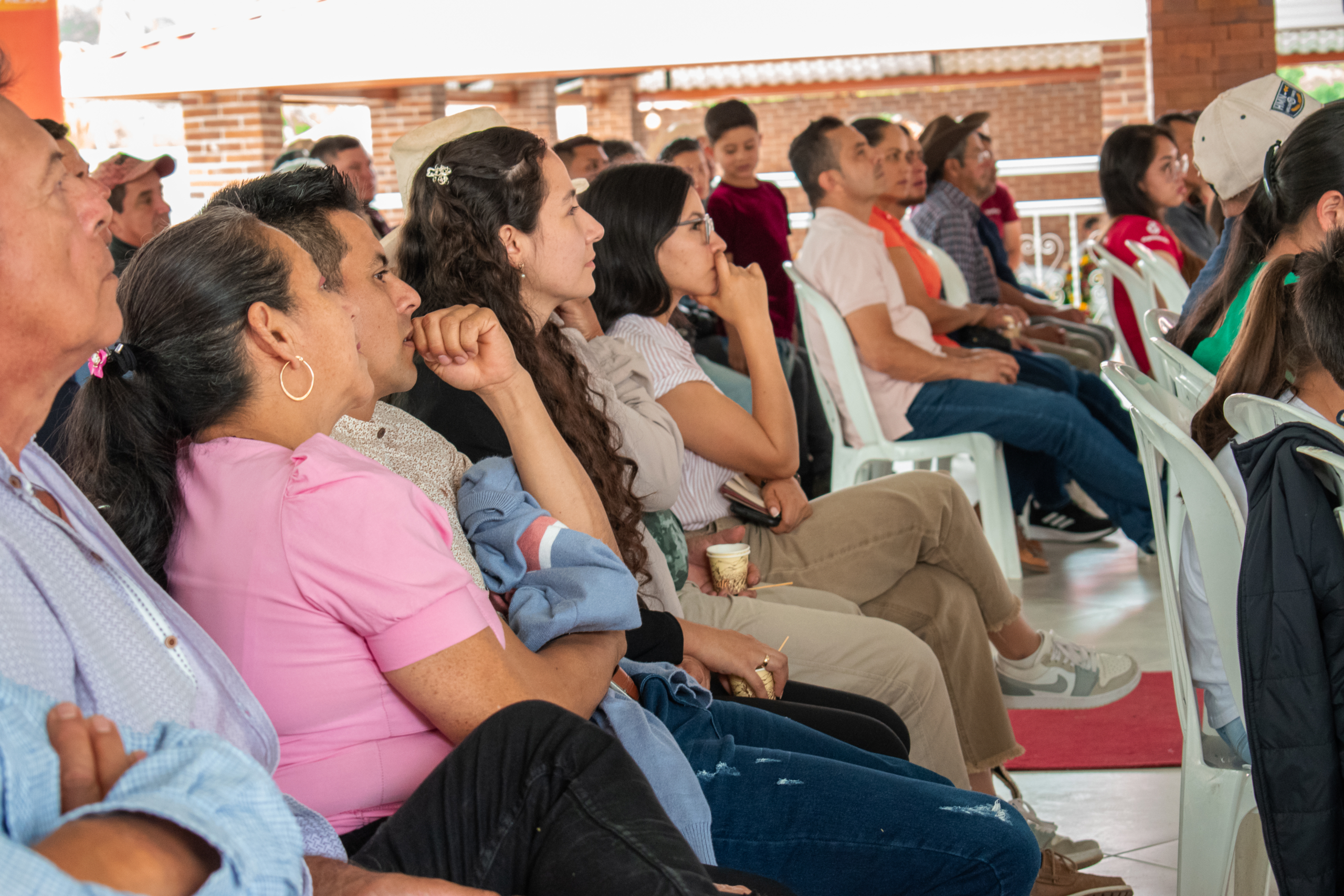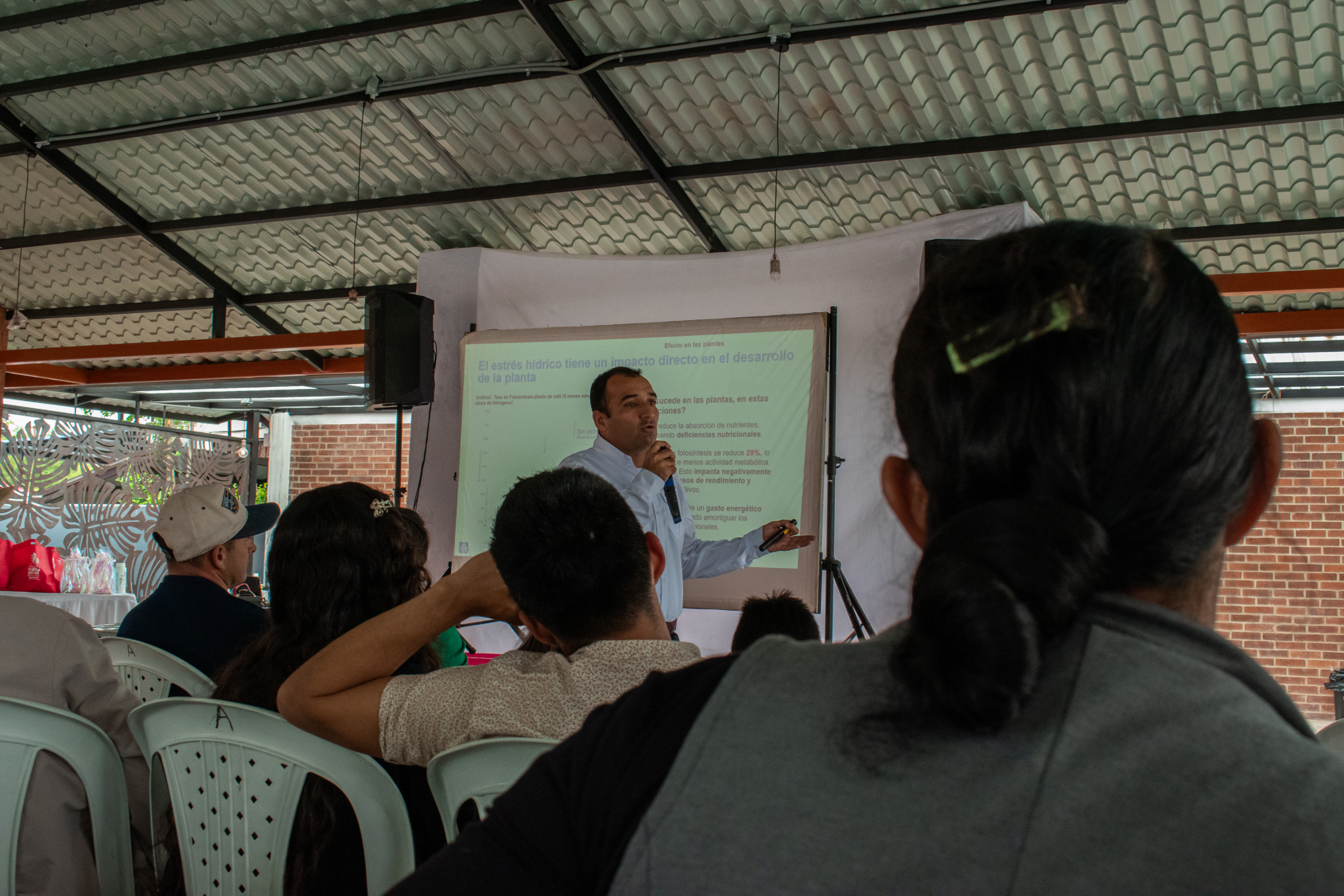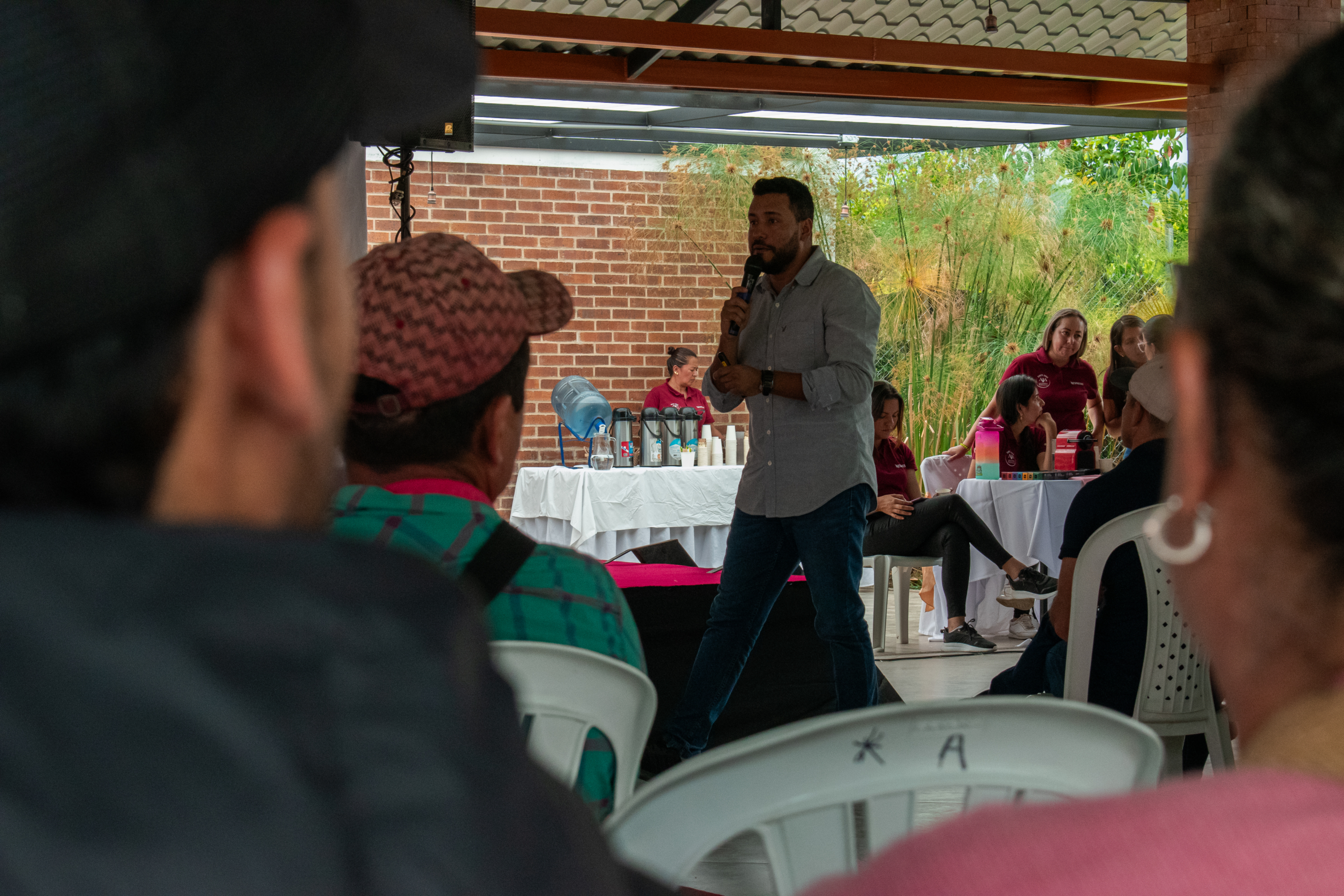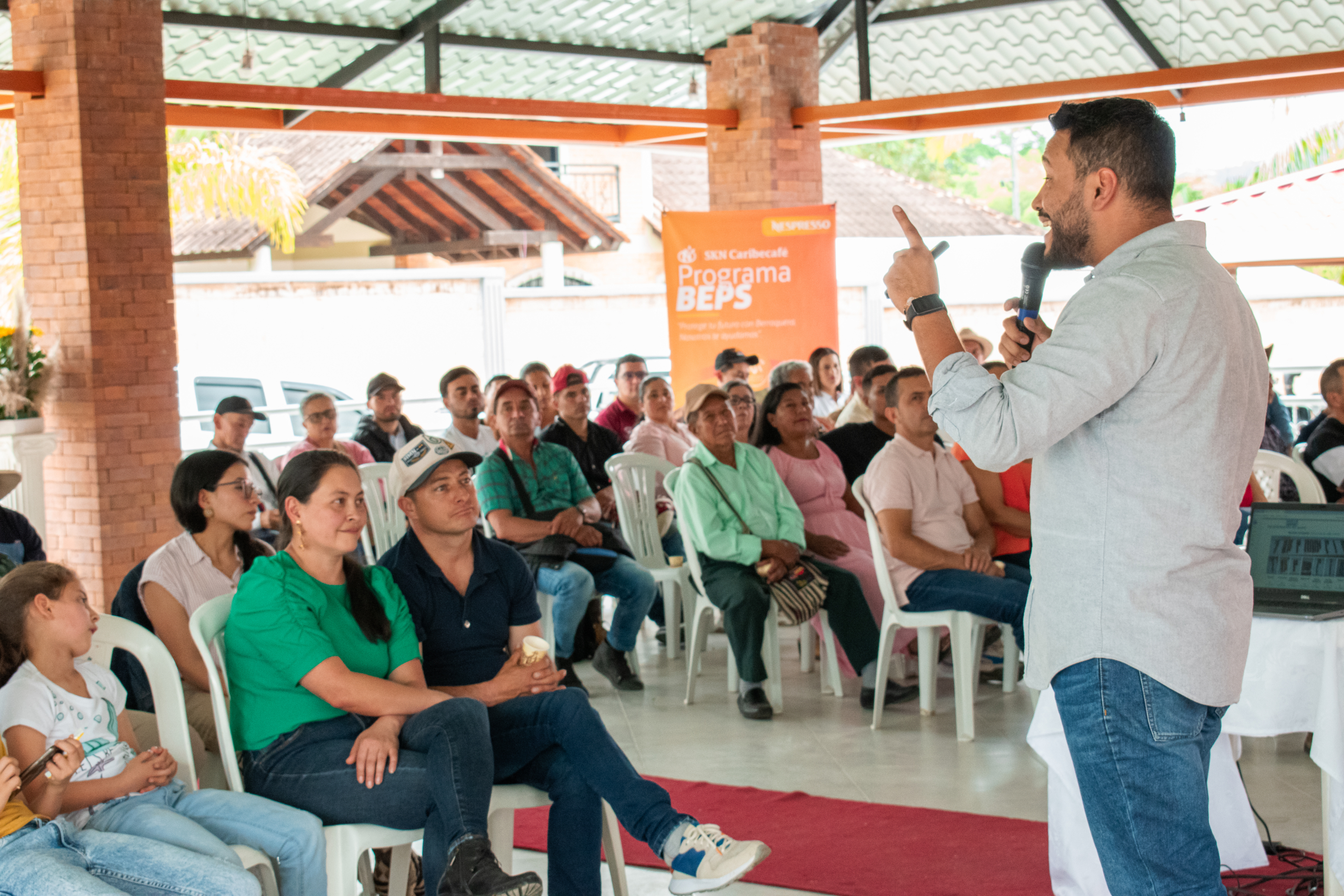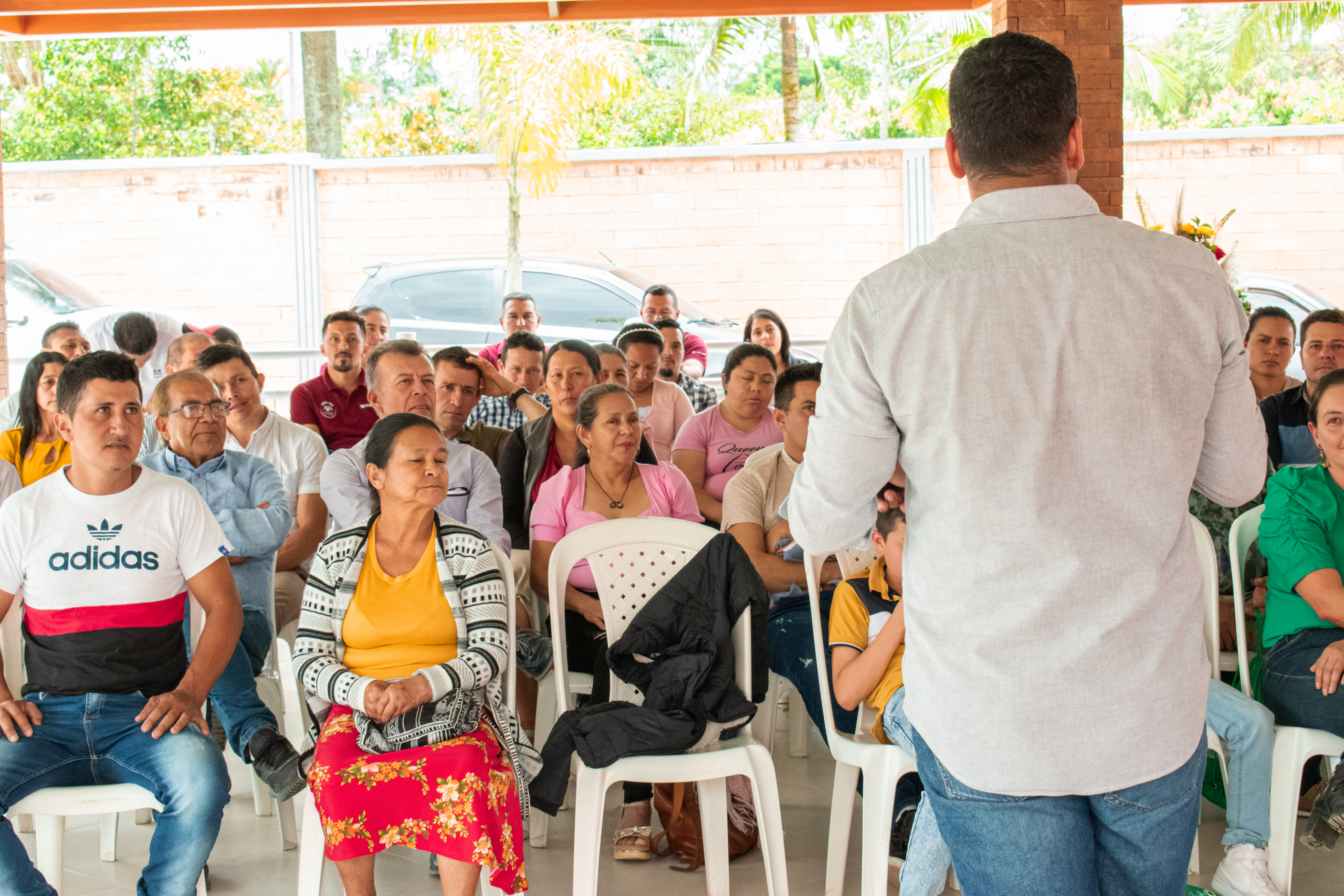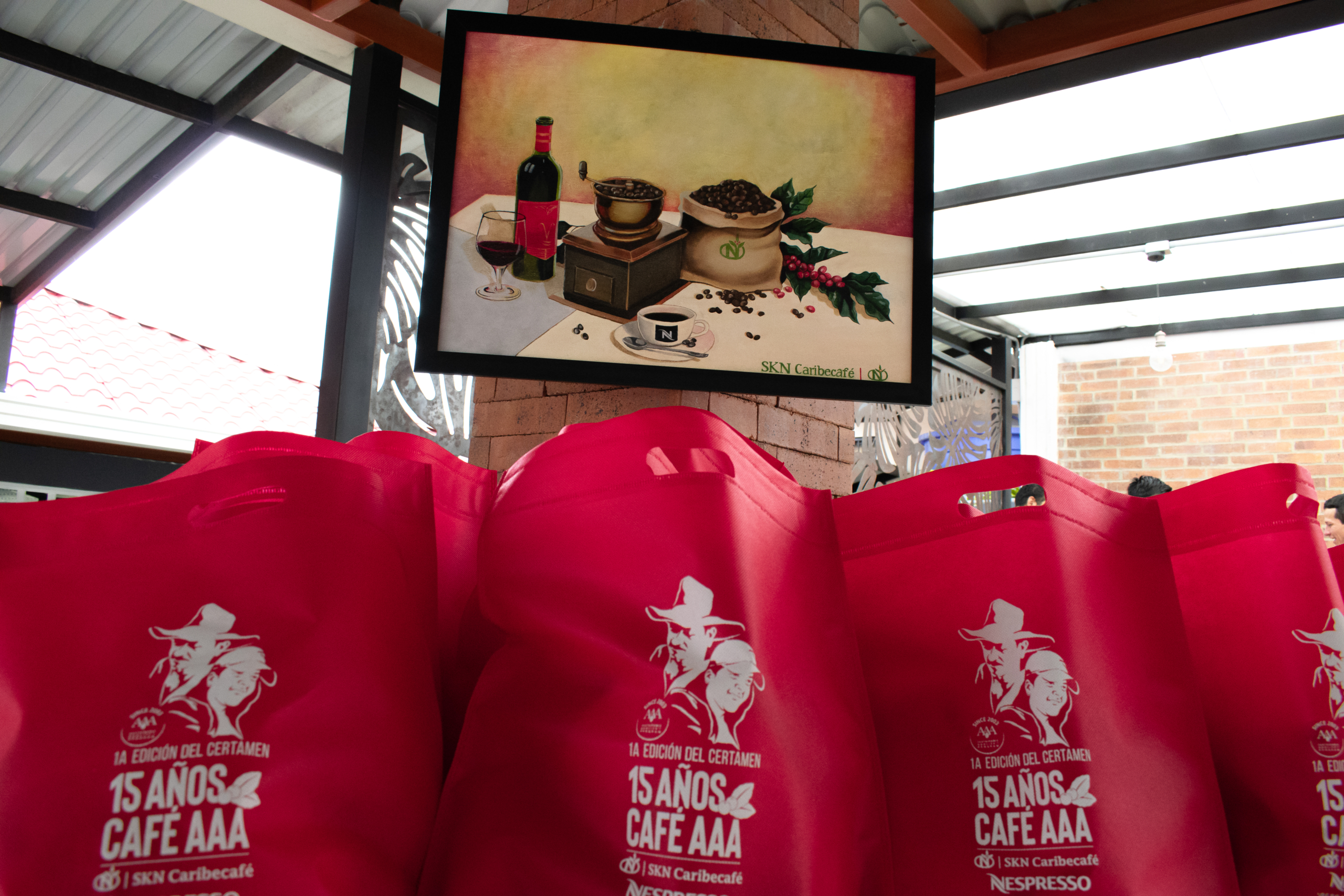 "We'll do everything in our power to lead a transformation of the food system that boosts farmers' prosperity, cuts emissions, safeguards nature, and enhances access to healthy food."
"Sticking to selective harvesting helps a coffee grower stay in the game for top-notch coffee offerings."
Representative from Tecnicafé
The quality team guided the coffee growers through an exciting sensory test designed to acquaint them with the subtle flavours of the winning coffees. With passion and expertise, the farmers explored the intricate nuances of each cup, from the lively and fruity notes to the delicate hints of caramel and nuts. This sensory experience not only allowed them to savour the excellence of the award-winning coffees but also enriched their knowledge and passion for crafting these aromatic delights that please coffee lovers worldwide.
The AAA Coffee Grower Awards event isn't just a celebration of excellence in the coffee industry; it's also a showcase of how teamwork, know-how, and dedication can lift up an entire community of growers and take Colombian coffee to new heights of prestige and global recognition. It's a tribute to the passion and commitment of those who tirelessly toil to serve the very best of Colombia in every cup of coffee enjoyed worldwide.